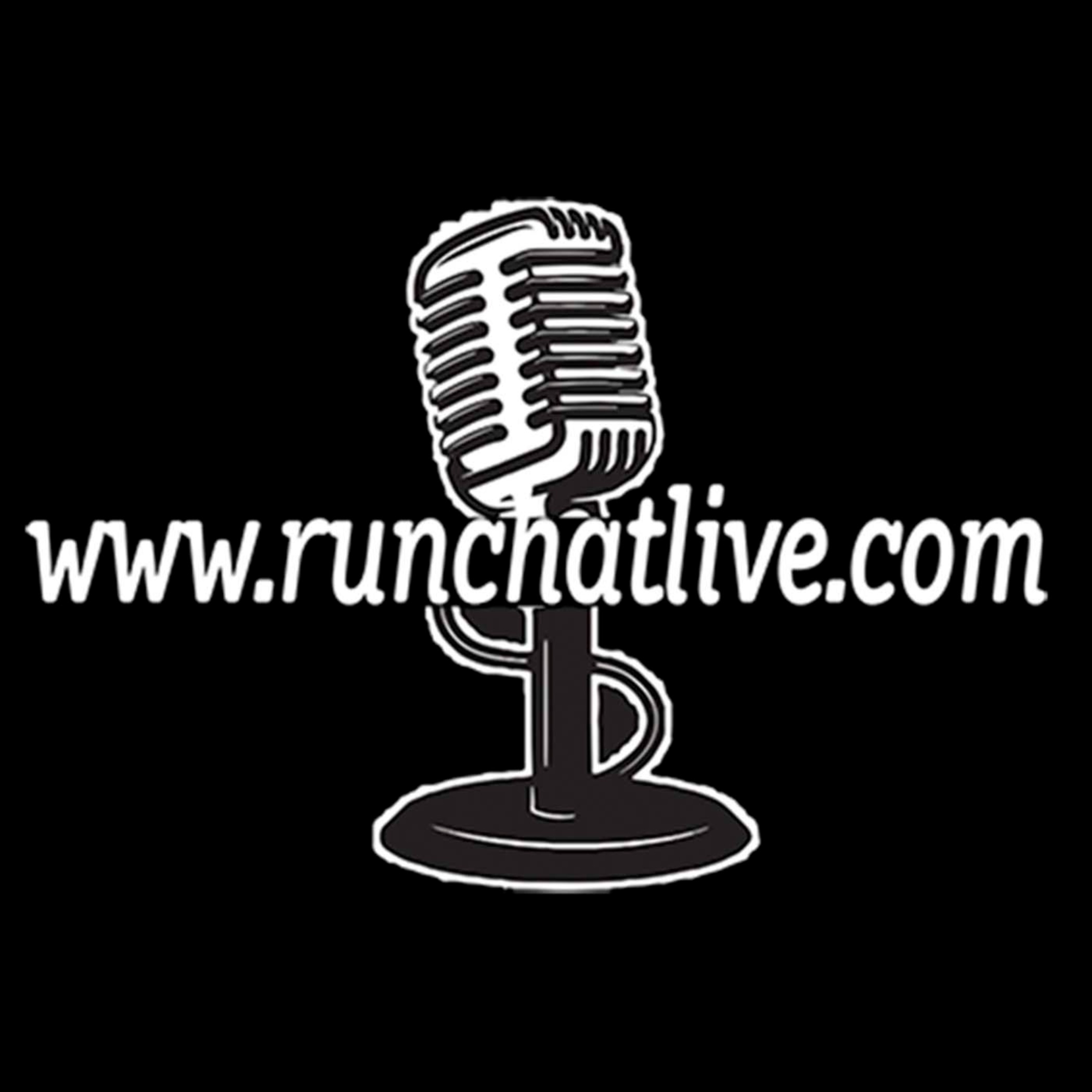 Ep40: Tom Goom - 2002-2020 Changes In Running Injury Prevention
Tom Goom a.k.a. 'The Running Physio' is a physiotherapist based in Brighton, working out of the Physio Rooms. His 'Running Repairs Course' is internationally acclaimed, and he has now organised a 'Running Rehab, from Pain to Performance' conference this April 24th in London, with speakers Alex Hutchinson, Ian Griffiths, Claire Minshull and Chris Napier. With this superb line-up, the conference is destined to be of huge value! Tickets available at https://www.running-physio.com/p2p/
With this year marking Tom's 18th year as a Physiotherapist, we decided to celebrate by taking a trip down memory lane and looking at ways in which the management & treatment of Running Injury & the optimization of Running Performance has changed since Tom started in 2002. The episode is literally FULL of fantastic advice and comforting testimony to the fact that as a therapist it is totally normal to have your beliefs & assumptions challenged by modern research, and your practice forced to evolve to keep in line with more modern concepts.
We hope you enjoy the episode!
----------------------------------
NEWSFLASH: TOM GOOM IS A SPEAKER AT THIS YEAR'S RUNCHATLIVE INTERNATIONAL RUNNING CONFERENCE 2020!
Oct 29th & 30th - ONLINE!
Simultaneous Translation into Spanish!
10 fantastic speakers including:
Matt Fitzgerald, Kevin Maggs, Ben Cormack, Tom Goom, Alice Sanvito, Claire Minshull, Trevor Prior, Emma Brockwell, Nick Knight & Jess Bruce, Mike James.
INFO & TICKETS: https://www.therapistlearning.com/p/run-chat-live-2020