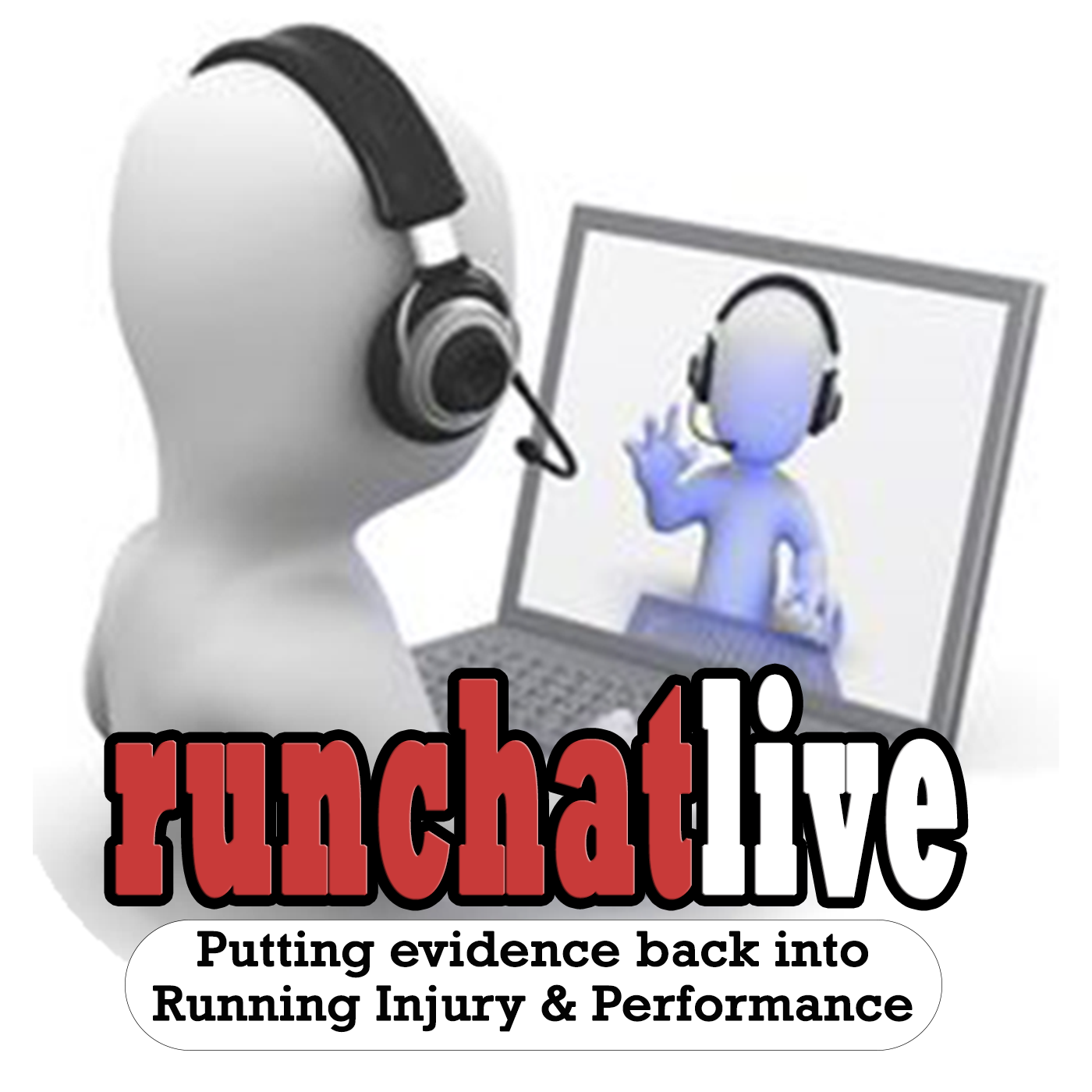 #Ep19: To what extent can we effectively 'screen' runners to identify movement patterns linked with a higher risk of injury? We chat to Chris Kitson, joint founder of The Movement Hub, a personal training & manual therapy centre in the North of England.
* * * APOLOGIES FOR THE LOW SOUND QUALITY - technical issues at Chris' end that we couldn't fix in time. * * *
As a competitive triathlete himself, Chris has worked with numerous GB level athletes and has an excellent understanding of the stresses that are involved in top level sport.
The LIVE recording of this podcast took place as always on a Sunday at 1.30pm GMT (8.30am ET) at www.facebook.com/runchatlive.
For running related articles & videos, visit www.runchatlive.com.