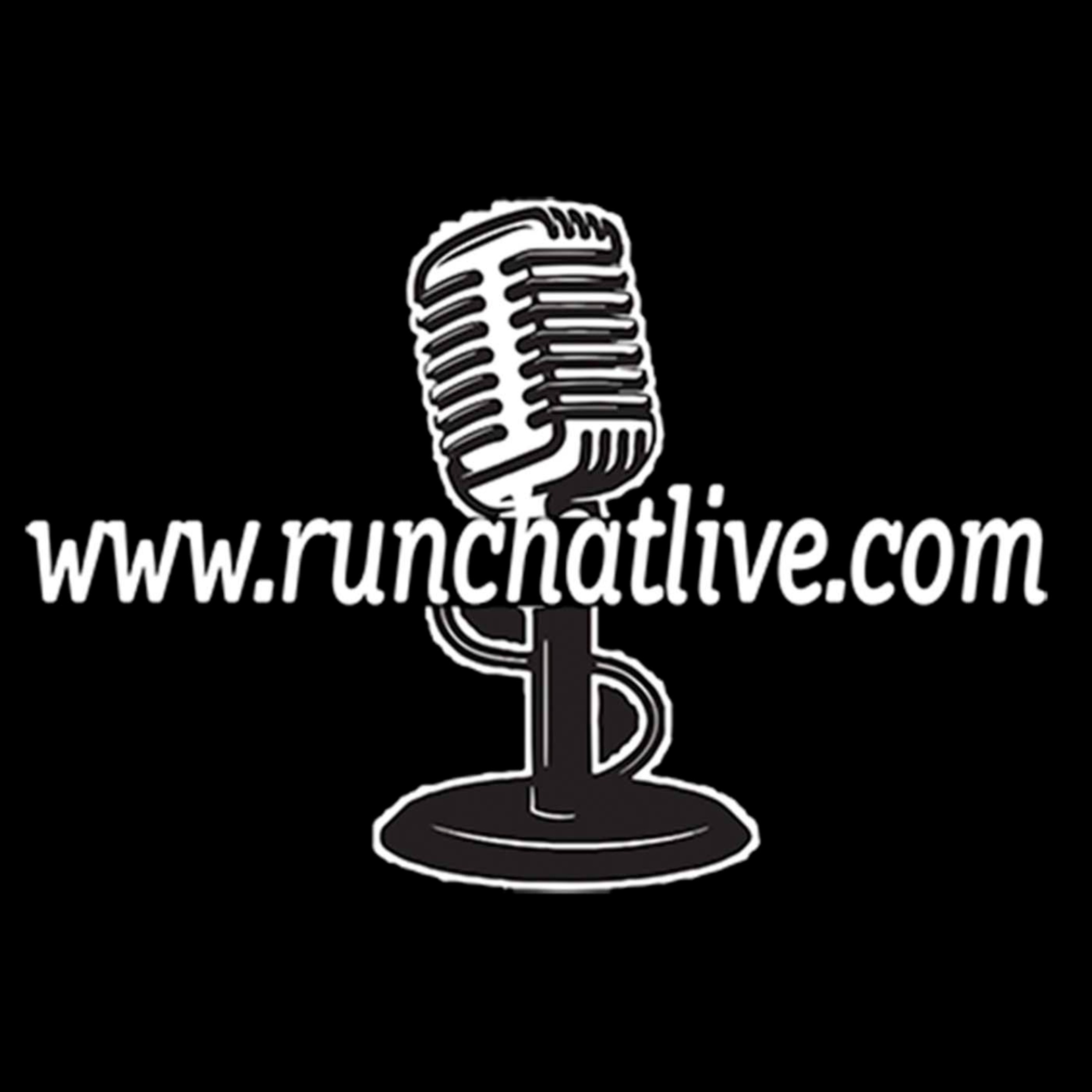 It's been 18 months but we're BACK! Kind of...

For those of you are unaware, in May 2020 I created the Sports Therapy Association Podcast, a weekly podcast with the mission of Putting the Evidence Back into Sports Therapy and Sports Massage Therapy. It gets streamed LIVE every Tuesday at 8pm (UK time) on the Sports Therapy Association YouTube Channel and is then uploaded to all popular podcast apps including Spotify.
Though it's not specifically about running related injury & performance, many of the topics covered will be useful to YOU, the listeners of Runchatlive Podcast, as we're essentially talking about issues that affect pain & performance. As is the case for Runchatlive, our listeners include health care professionals across the spectrum as well as active people of all levels looking for evidence informed strategies to stay fit and healthy! 
This April 2022, we have a 'SLEEP AWARENESS MONTH', and because SLEEP is such a massively important topic, each weekly episode is being recorded live on not just the STA YouTube Channel but also the Runchatlive Facebook Page AND being uploaded to the Runchatlive Podcast feed for YOUR listening pleasure.
The four episodes are:
'Sleep: The Silent Epidemic' - April 5th with Jesse Cook, Clinical Psychology PhD Student and Sleep Researcher
'Sleep Trackers' - April 12th with Dr Olivia Walch, CEO of Arcascope, PhD Applied Mathematics.
'Sleep: Injury & Performance' - April 19th with Dr Jonathan Charest, Director of Athlete Sleep Service at Centre For Sleep & Human Performance
'In-Home Polysomnogram' - April 26th with Dr Amy M. Bender, Director of Clinical Sleep Science at Cerebra, including results of my 30 night Sleep study! Amy was my guest in August 2021 in Ep63 'How Sleep Affects Sports And Fitness'.
Feel free to join us LIVE on Tuesdays throughout April at 8pm (GMT+1)!
About This Week's Guest
Jesse Cook is a 5th year Clinical Psychology PhD student at the University of Wisconsin-Madison. His primary research program focuses on advancing the classification, assessment, and treatment of unexplained excessive daytime sleepiness. Jesse also has unique expertise in the capabilities & shortcomings of commercially available sleep tracking technology. He has a longstanding affiliation with the Sleep Research Society and previously served as the Sleep Research Society Trainee Member At-Large, while currently assisting efforts on the Communications Committee. 
In this episode, Jesse introduces the many areas of sleep that will surface over the coming month and discusses why sleep is currenty being labelled 'The Silent Epidemic.' We are also delighted to be joined (40 minutes in) by next week's guest Dr Olivia Walch, CEO of Arcascope.  
Topics discussed include:
33% of our day, month, year & life spent lying down & doing nothing? Why does sleep even exist?
How much of the population is getting the recommended 7-9 hours a night sleep?
What are the dangers of sleep deprivation to individuals and society as a whole?
How do we start educating society & patients/clients as to the fundamental importance of sleep?
Understanding Circadian Rhythms and Chronotypes
Sleep Stages: NREM (deep sleep) and REM
Sleep Trackables (a look ahead with next week's guest Dr Olivia Walch)
Sleep health advice during menopause
Using light appropriately to enhance sleep quality
To nap or not to nap
What to do if you are lying awake at night unable to sleep 
How to deal with medication / need to urinate causing you to wake up at night          

Useful Links 
A huge thanks to Jesse Cook and Dr Olivia Walch for giving up their time to join us!
NEXT WEEK!
Our Sleep Awareness Month continues! Join us Tuesday April 12th for 'Sleep Trackers' with Dr Olivia Walch, CEO of Arcascope, PhD Applied Mathematics.
JOIN via the STA YouTube Channel OR the Runchatlive Facebook Page