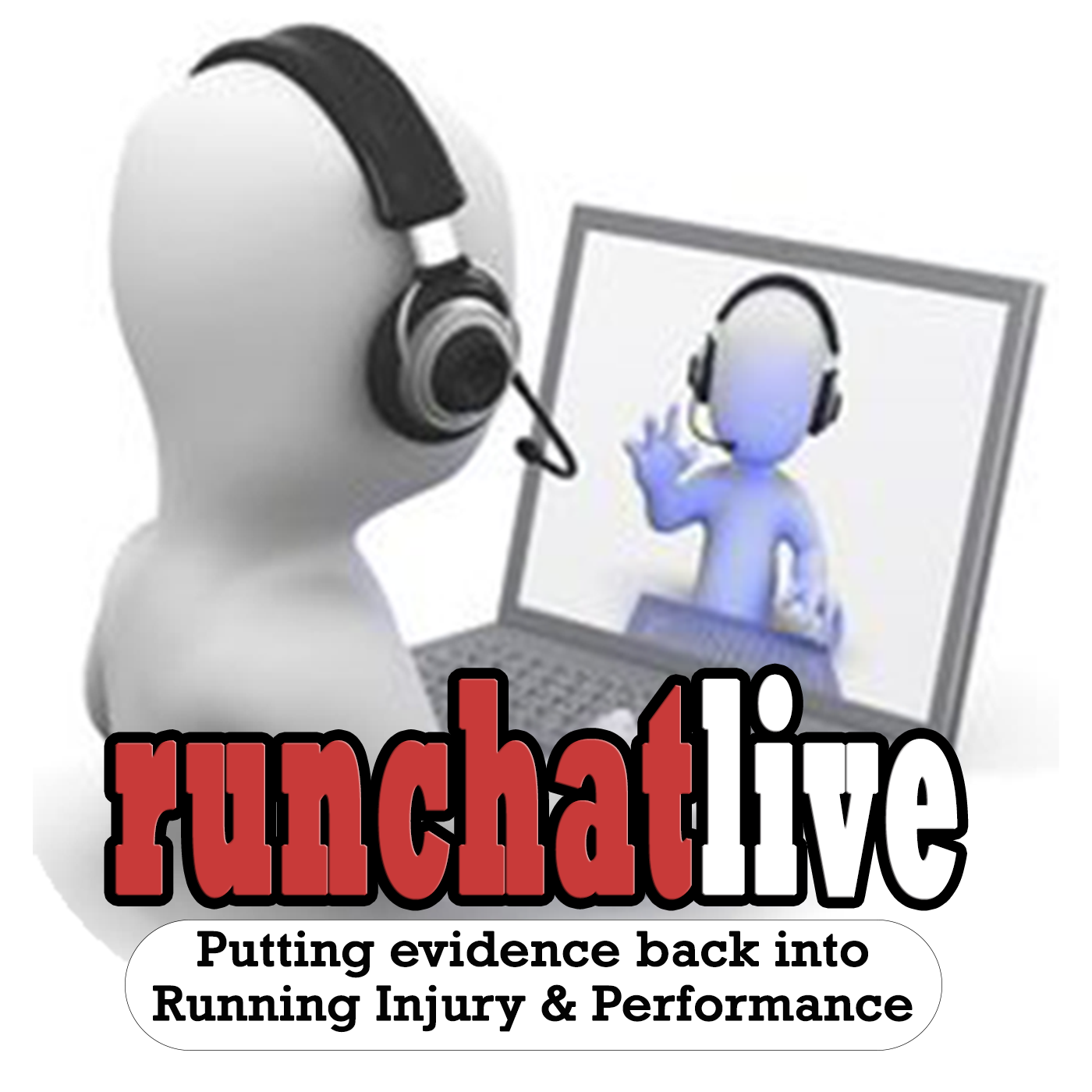 #Ep18: Amir Ben Gacem is the founder & race director of ULTRA MIRAGE EL DJERID 100K, the ultra trail that everyone is talking about, especially after we spoke with the 2018 female champion Elisabet Barnes in Episode 15. Amir talks to us about why he founded the race, what makes it so special, AND gives some excellent insider tips on how to prepare for it. He also shares news of incredible personal ultra challenge he has set himself: a solo crossing of the Djerid! 
For those of you unaware, ULTRA MIRAGE is a 100km single stage extreme Desert race on the largest salt pan of the Sahara - Chott El Djerid. Runners have 20 hours to finish the race with specific deadlines for each of the five checkpoints. With a stunning backdrop and terrain that includes small sand dunes, salt lake, dried river beds and rocks, what better way to prepare for it than by listening to race director Amir Ben Gacem.
Details of this year's race (5th Oct) can be found on the official website www.ultramirage.com.
The LIVE podcast recordings take place twice a month on Sundays at 1.30pm GMT (8.30am ET) on our Facebook Page so join us if you'd like to put questions to our guests. If you enjoy an episode, do please LIKE and SHARE it (especially on iTunes) as it plays a massive role in helping us spread the good word! Full details of up & coming guests can be found on our website www.runchatlive.com.
Enjoy!