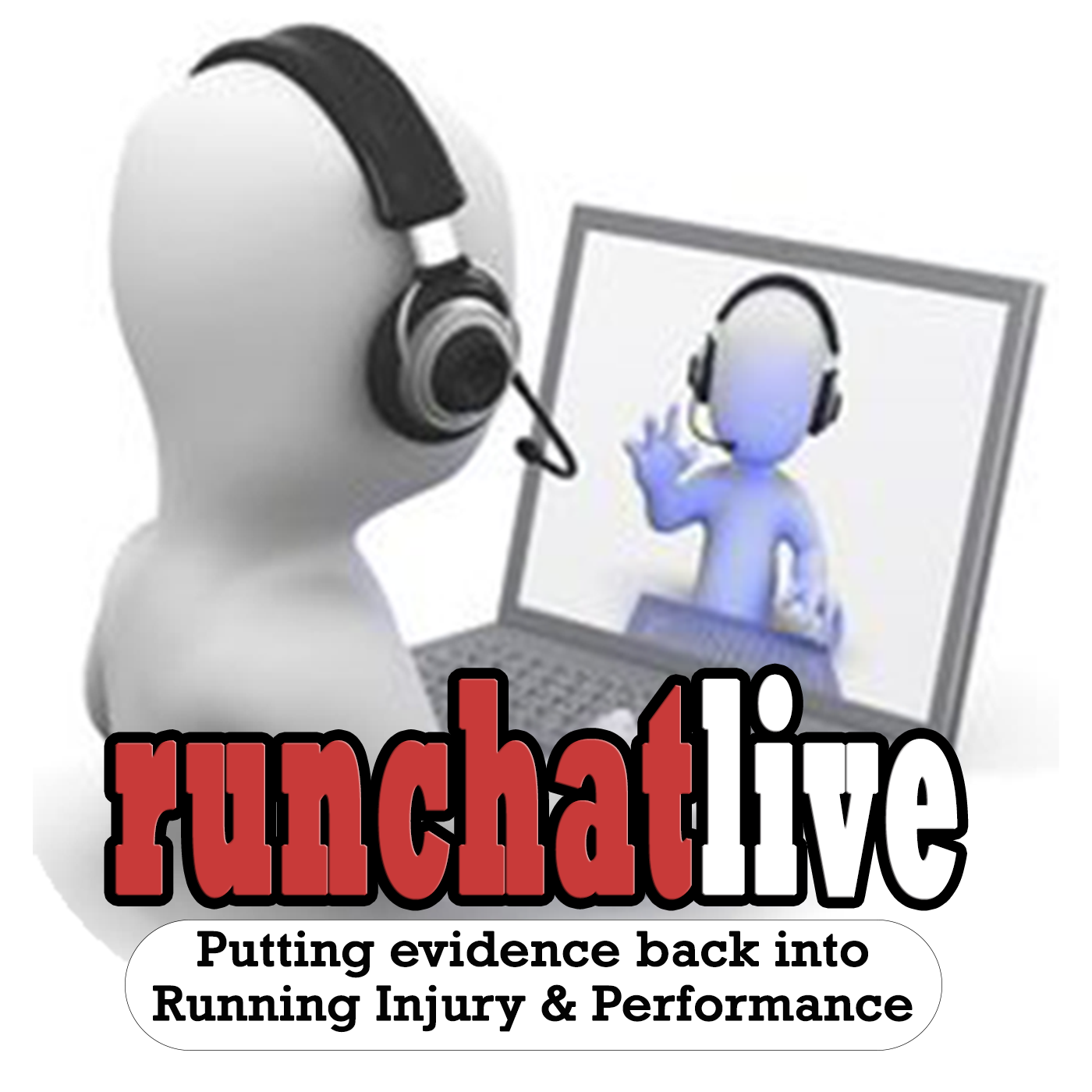 Mike James 'The Endurance Physio' is a hugely experienced ultra endurance athlete and evidence driven therapist so expect some great advice as Mike chats to us live from this year's 'The Running Show' at the Birmingham NEC.
After a natural & expected conversation about beard products (you'll only appreciate that if you joined us for the live video recording at www.facebook.com/runchatlive), Mike focuses on how to successfully prepare for multiple peaks in a year without succumbing to the all too often symptoms of overtraining, pain or injury.
The LIVE podcast recordings take place twice a month on Sundays at 1.30pm GMT (8.30am ET), so do join us if you'd like to put questions to our guests. If you enjoy an episode, do please LIKE and SHARE it (especially on iTunes) as it plays a massive role in helping us spread the good word! Thanks in advance and enjoy!